The Unalaska City School District is having their monthly Board Meeting tomorrow 02/16/2022 at 7 PM in the school library. If you cant join us in person you can call in at (866) 590-5055 Access code: 7239242

Congratulations to our Tsunami Bowl team who placed 7th overall with a 4th place finish on their paper and presentation. Gerwin, Shane, Glenyll and Shelby...you all did awesome. We are very proud of you.

Scrimmages tonight. JH Girls scrimmage @ 3:30, HS Boys @ 4:30, JH Boys @ 5:30, HS Girls v JH Boys @ 6:30. Go Raiders.

Raider seniors cheering on 6th graders on a Saturday afternoon. Raider pride and support...always. So proud of our students.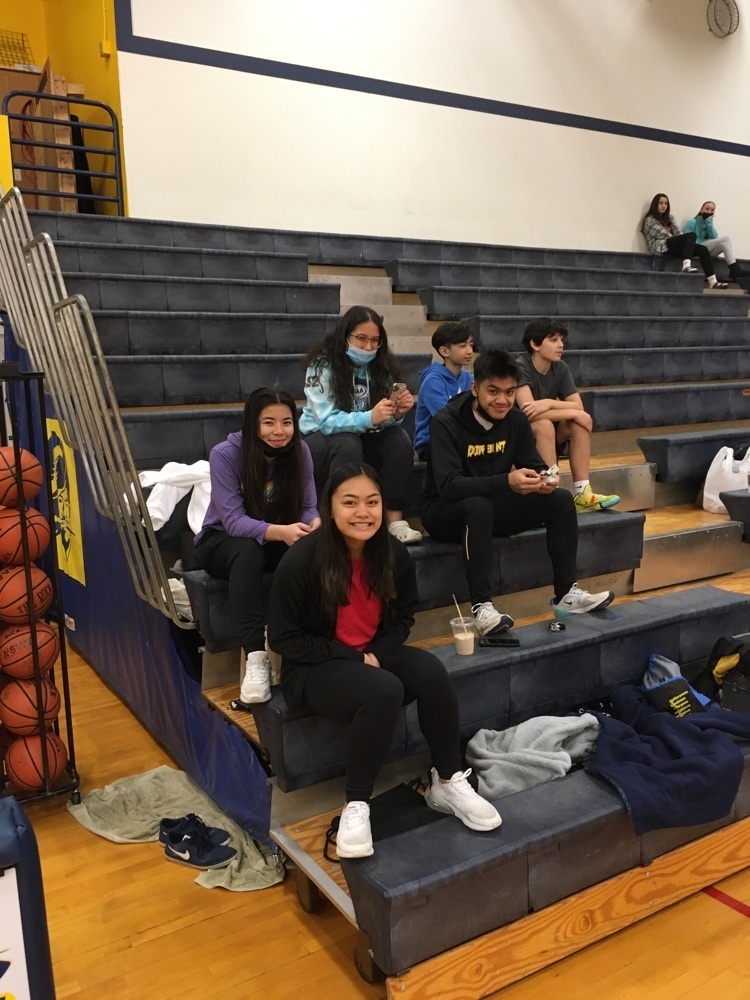 Scrimmages tonight. HS Boys at 4:00 and HS girls v. JH boys at 5:30.

UCSD students grades 7-12; happy roll out the UCSD app day. Show me the UCSD app on your phone tomorrow before 1 pm and you will be entered for a drawing for a pizza next week for you and friends at lunch. Winner announced at end of day on Friday. Good luck😊

Raiders move to 3-0 on year with 41-34 victory over Seward. Herwin leads way with 17 points. Go Raiders💪

Lady Raiders defeated by Seward 30-48. Led in scoring by Alexa. Ladies move to 1-1 on season.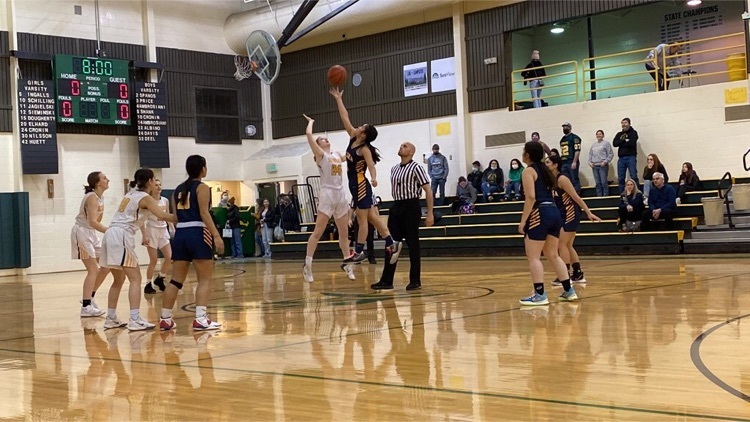 Raiders defeat Service JV 37-29. Boys led by Herwin with 13. Great job fellas. Girls game cancelled due to covid protocols for Service girls. Games tomorrow v. Seward; girls at 12 and boys at 1:30. Thank you KUCB for showing games.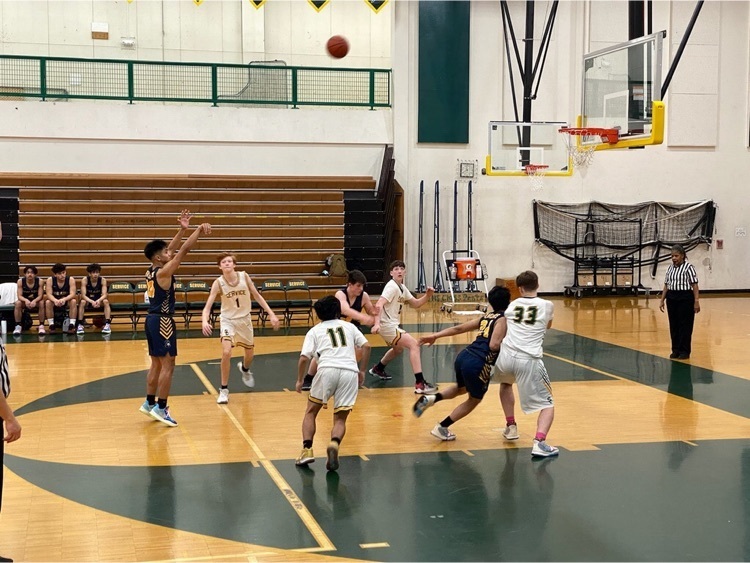 Raiders led by Stephen with 22 pts and 10 reb and Herein with 14 pts and tremendous D.

Raider defeat Palmer JV 60-42. Great job fellas.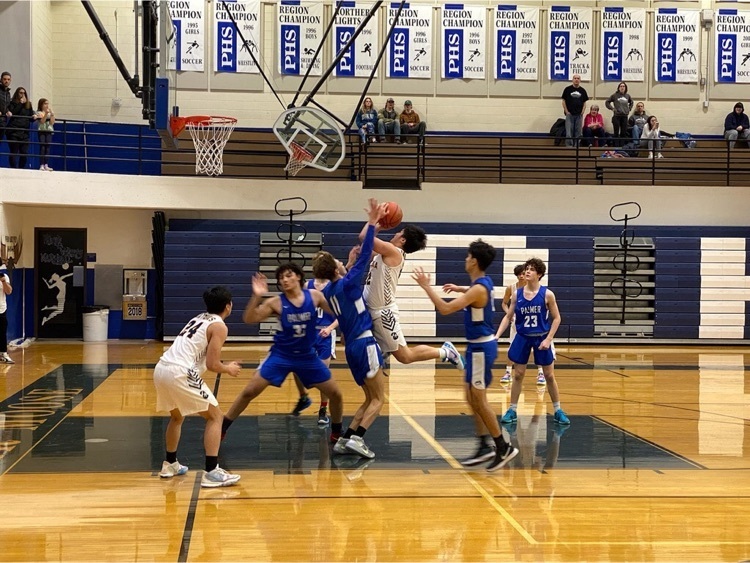 Lady Raiders led by Alexa with 14 pts, Marina with 12 pts and 11 reb and Reena with 12 pts.

Lady Raiders defeat Palmer JV 66-16. Great job ladies!!

Thank you KUCB for live-streaming Raiders Basketball:) Games tonight at 6:30 and 8:00.
Dear UCSD Parents and Guardians, kindly fill out the upcoming Mitigation Plan survey that will be sent out later today or tomorrow.

Mr. Smith's junior high poetry recital. I love our students!!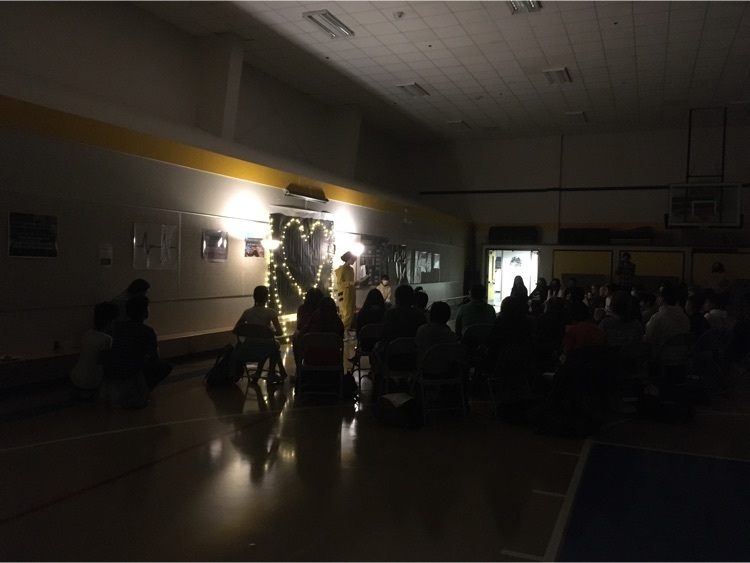 Thank you to Raiders girls basketball for wrapping presents for Operation Santa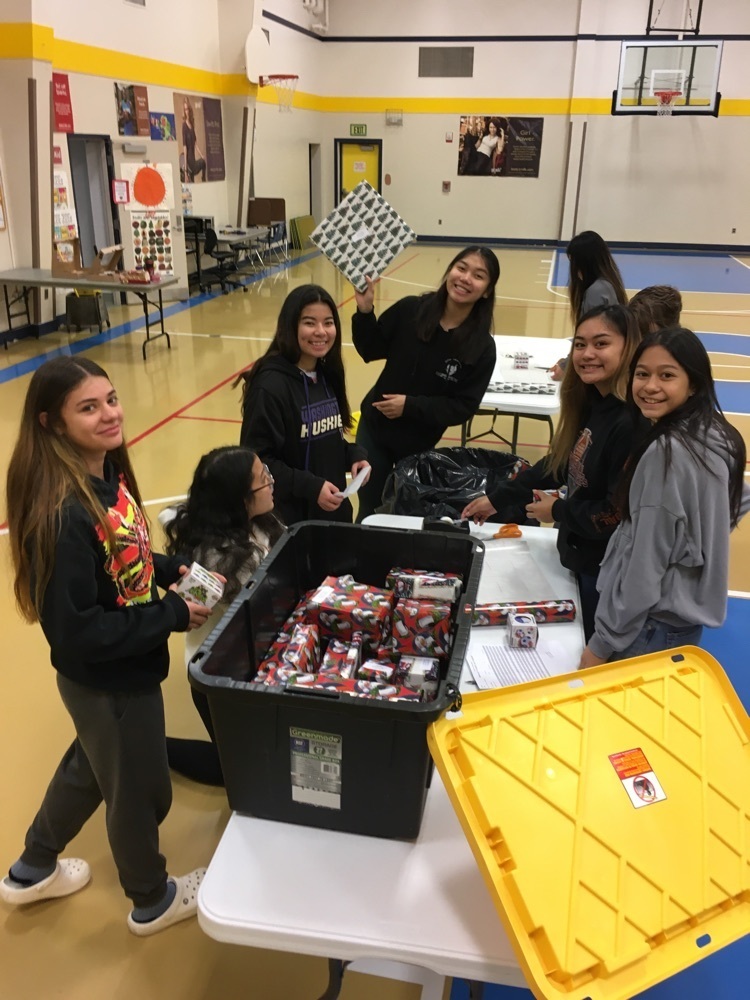 Dear UCSD Parents & Guardians, In observance of the Thanksgiving holiday, we will have an early release Wednesday, November 24th. School will be dismissed and buses will run on the Friday schedule. Eagle's View Elementary will be released at 2:05 P.M., Unalaska City School and the Preschool will be released at 2:15 P.M. on Wednesday. There is no school on Thursday and Friday. Please enjoy a safe and happy Thanksgiving!