Raider Volleyball's season ended on Saturday in the semi-finals of the Su Valley Regions. Angelina and Nikki were named to the Academic 4.0 team. Karina and Reena were named to the all Conference Team. Also, Coach Peter was named the Region Coach of the Year. Congratulations to the team. Go Raiders!
Raider Volleyball will play today at 10:00 in a rematch against Birchwood. The winner will advance to the Championship match at 1:00 this afternoon and will receive a bid to the State Finals. Let's Go Raider Volleyball!

Leadership in Action!! Student leaders Alexa Rollin and JB Carlos accompanied by school board member Danielle Williams taking a few moments with Senator Lisa Murkowski at the annual Association of Alaska School Boards meeting and Youth Leadership Institute.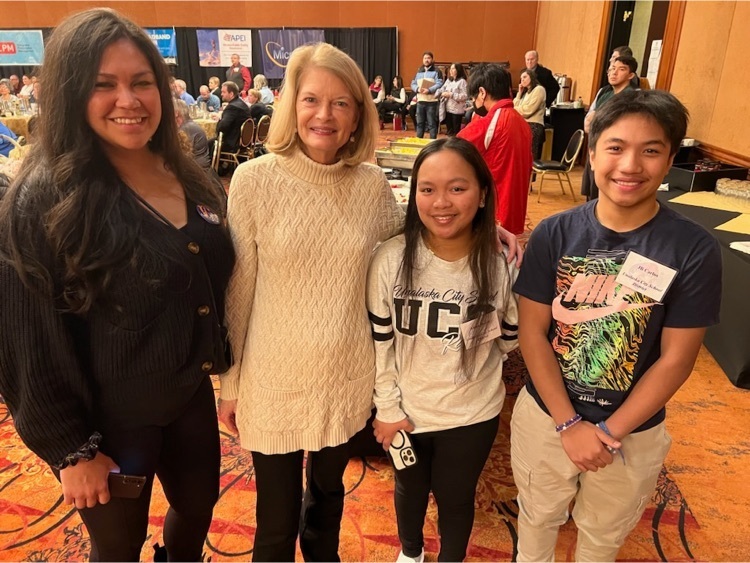 Unalaska Cross Country State Day at Bartlett.
The Unalaska swim team was able to enjoy some nice scenery at Cooper's Landing on their way to the Soldotna Pentahalon.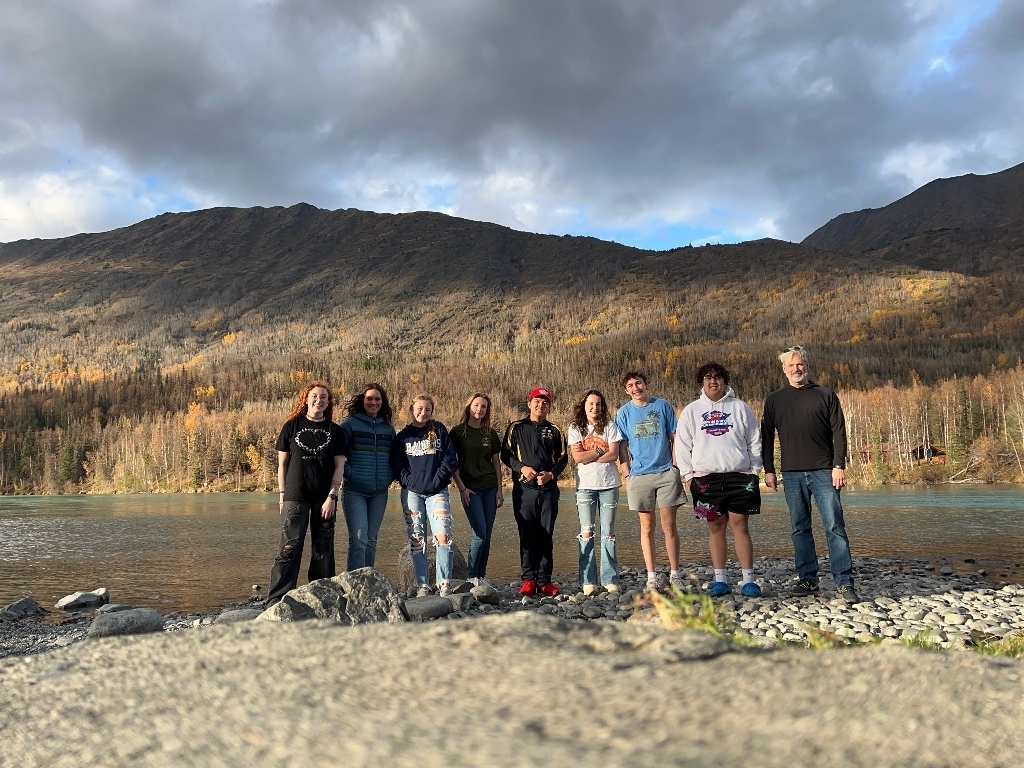 Unalaska School staff members took pies to the face to raise money for UCS Volleyball. Go Raiders.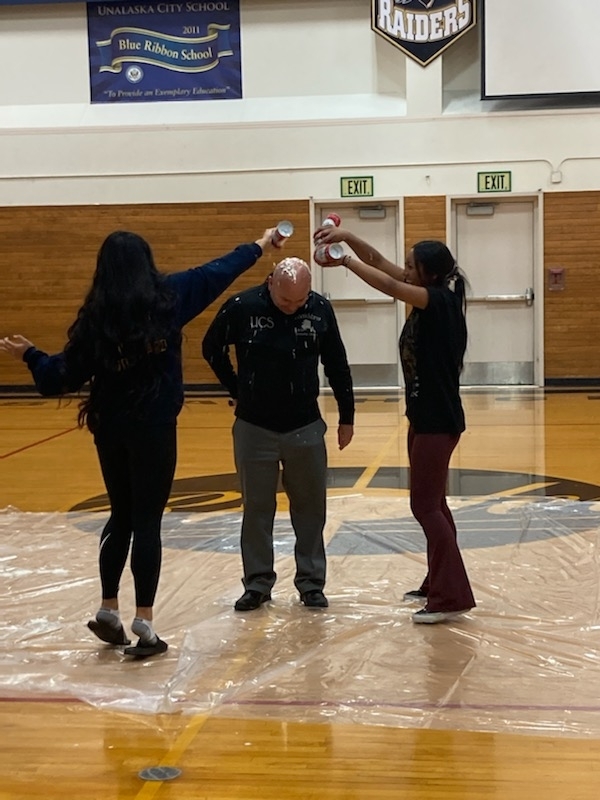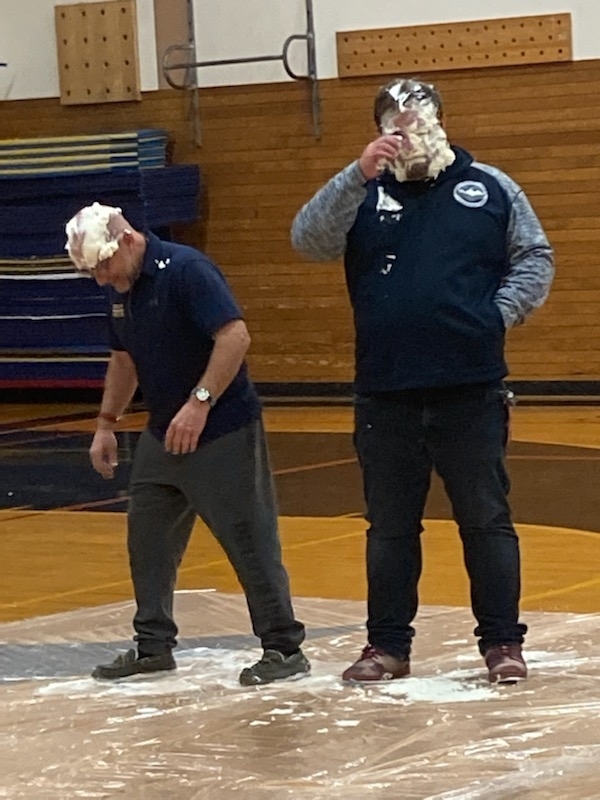 Congrats to all Raider runners on an amazing season. State qualifiers; Izabella, Stacey, Bea, Kristal, Jesus, Nic, KC, Eldred, and Jamin. Thank you also to Coach Scott, Bagley and Berry on your work this season. Go Raiders!!!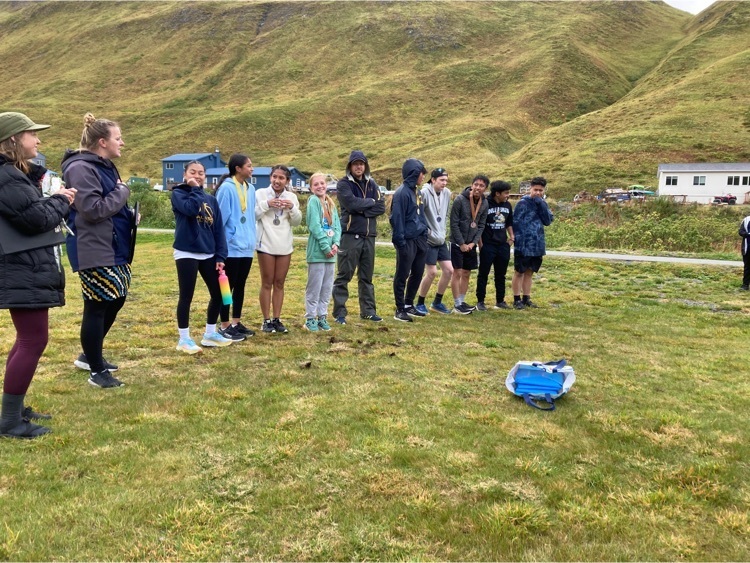 Blueberry Bash 2022 to support 10th grade class. Today 4-6 pm. #classof2025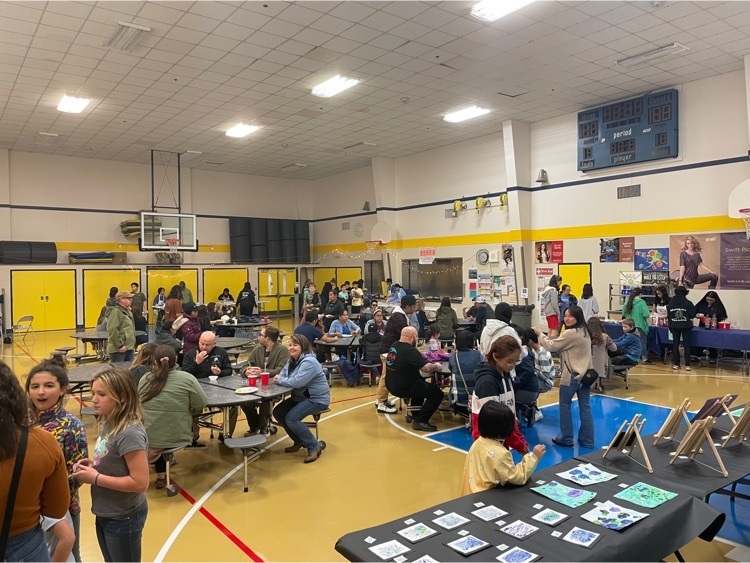 Congrats to all Raider runners this weekend. Boys finished 4th overall and Izabella 7th individually. Raider Pride😊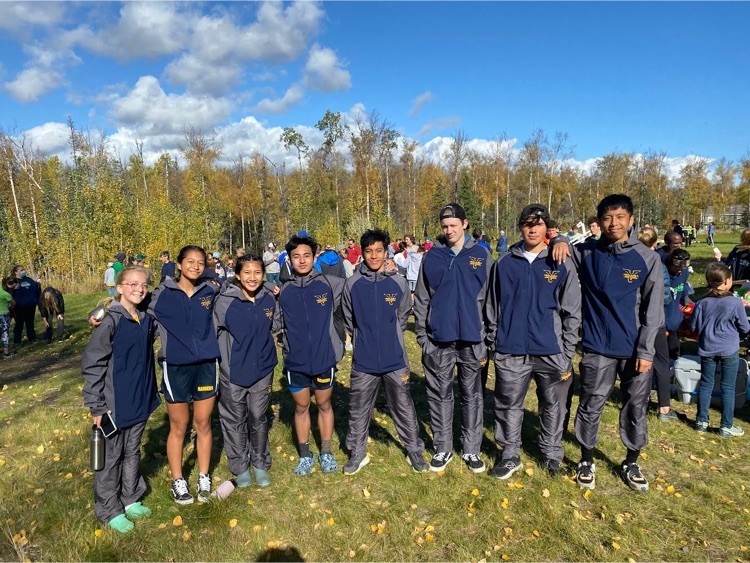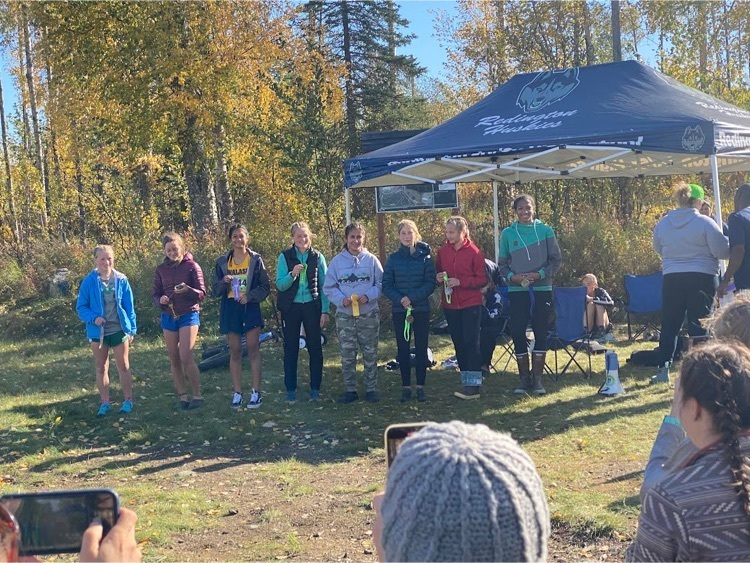 Thank you to Coach Marquez and the PCR for working with Unalaska youth for the wrestling camp. Great to see future Raider grapplers:)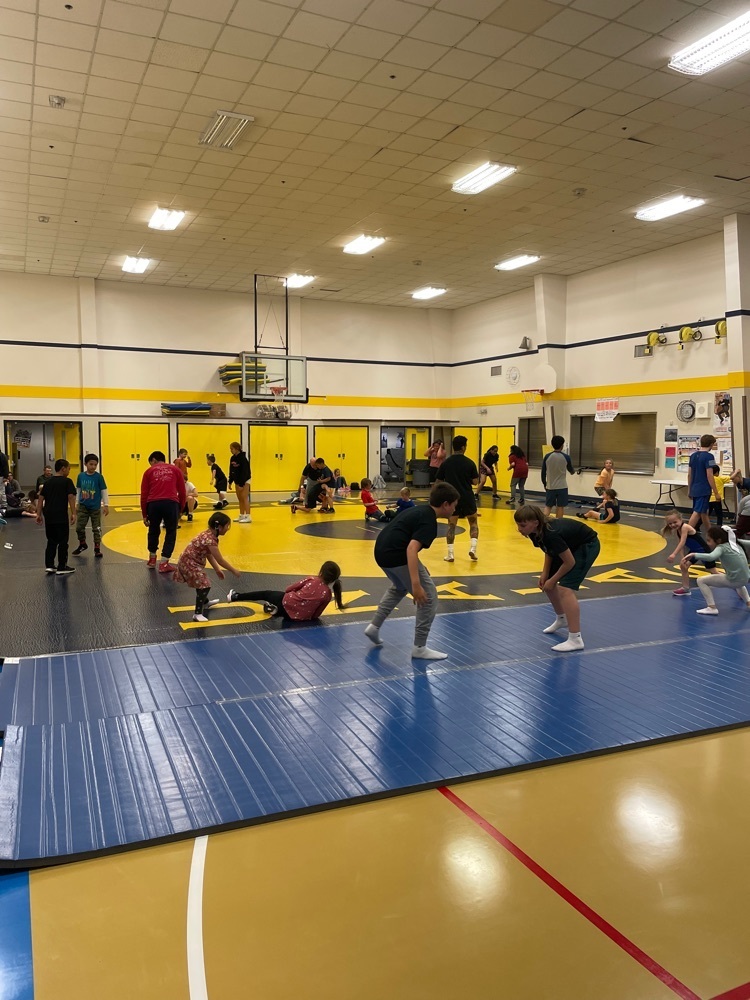 Izabella representing Raider Nation on XC podium!!!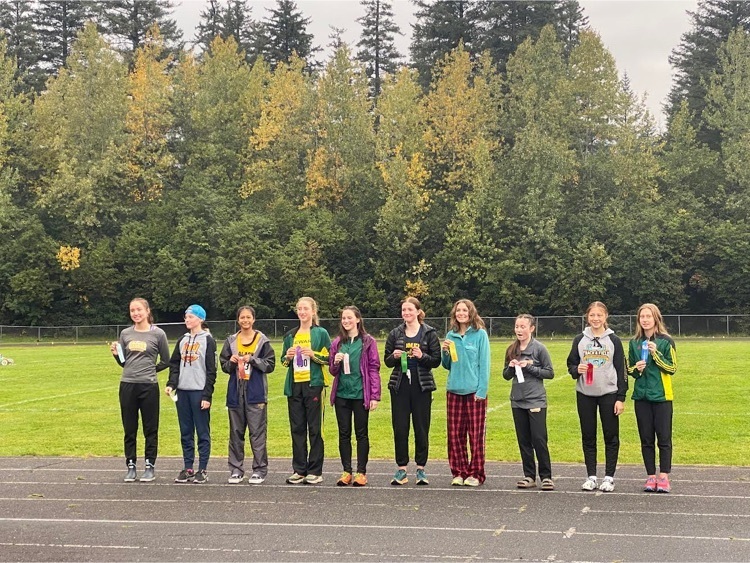 Congratulations to Izabella for her 8th place finish at Seward cross country race. Great job Izabella and go Raiders💪

Raiders are ready to run at Palmer Invitational. Go Raiders.

Congratulations to Alexa Rollin who was sworn in as our new school board representative tonight. Student leadership and voice in action😊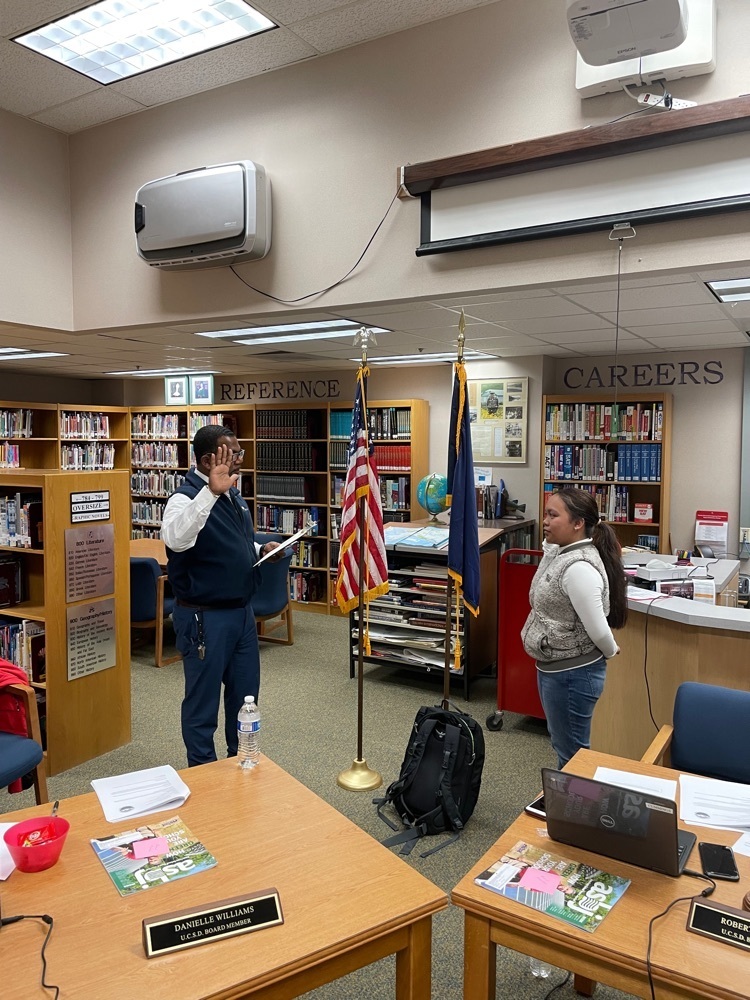 Welcome back UCSD students. Our seniors were lined up by 6:45 am to select lockers. Only in Unalaska:) Love those Raiders!!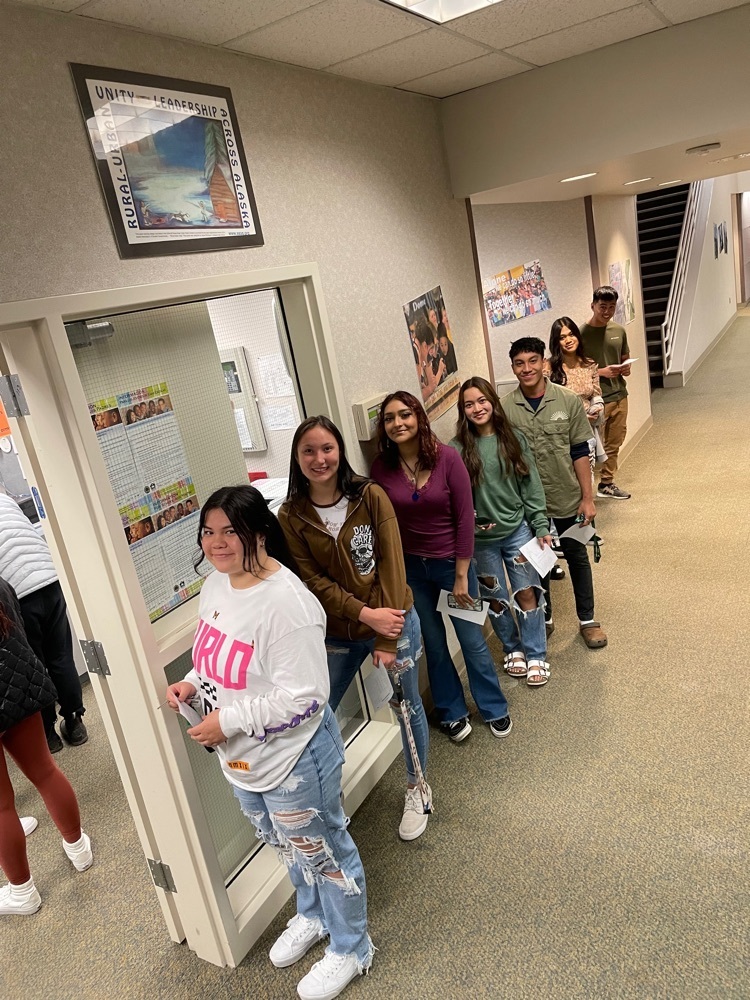 UCSD is accepting sealed bids for a small tool shed built by our shop students. Sealed bids will be accepted until Tuesday, May 31st at 3:00 pm. Bids must include  Name  Phone Number  Bid Amount Bids can be dropped off at the high school office and submitted to Jim Wilson. The winning bidder is responsible for moving the shed. Bids will be unsealed on Tuesday after 3:30 and the winning bid will be notified. Payment is due to UCSD by June 3rd or the next highest bid will be awarded the shed. The shed can be inspected in the high school parking lot at your convenience by the wood shop. For more information please click on the link to view the flyer.
https://5il.co/1b6c7
Thank you, Unalaska City School District

Dear Parents/Guardians, As part of the end of the year check-out for students, all UCSD technology must be returned. Please have your students bring their school issued laptop, charger and school issued TelAlaska Modem on their last day of school.

Thank you to everyone in the community who came out to support our amazing graduates. Good luck class of 22…We love you.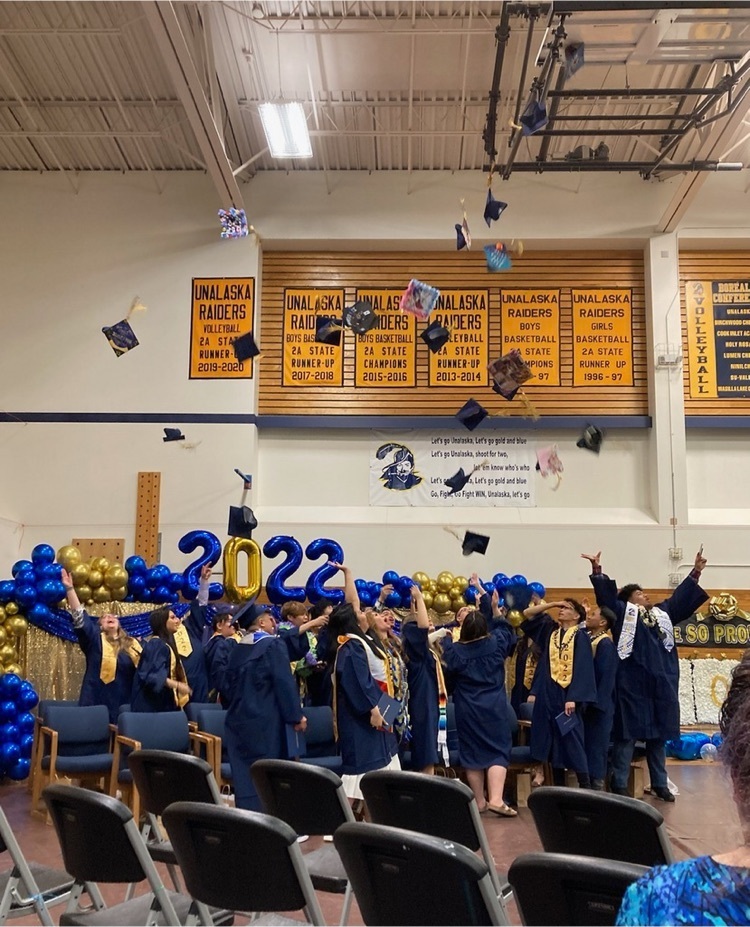 UCSD Graduation @ 7 pm. It's almost time😊