Good afternoon UCSD families. Just a reminder there is no school on Friday. Have a great weekend and we will see you on Monday.

Dear UCSD Families: I am happy to report that our bus contractor once again has two drivers and we will be returning to the regular bus schedule starting on Monday, December 12th with the morning route. Thank you for your patience and understanding last week in dealing with the changes. Please visit the link below to see normal bus operating schedule. Again, buses will operate on the regular bus schedule as we have two buses operating. Please do not hesitate to contact the school offices or me directly if you have any questions. Happy Holidays to you and your family and thank you again for your patience. Normal Bus Schedule
https://www.ucsd.net/page/bus-information
Best regards, Jim Wilson Superintendent
jwilson@ucsd.net
907.581.3979 Unalaska City School District

December 5, 2022 Dear UCSD Families: Due to an unforeseen driver shortage by our bus contractor, we will be implementing an alternate bus schedule until further notice. One of the bus drivers needs to leave town for a family emergency and I have been notified there are no available alternate drivers at this time. I am working with the bus company to find a resolution as soon as possible. Please see the attached "One Bus Schedule" as this is the schedule we will use beginning the afternoon of December 5th and continuing until further notice as more drivers become available. Our commitment remains to provide an exemplary education and while transportation may need to look differently, transportation will continue for our students. Major changes include shifting students from Unisea and Westward to bus 1 for the mornings and afternoon routes. The valley will be serviced by school vehicles. Again, please look at the "one bus schedule" to determine the appropriate pick up times. As this is a new schedule, thank you for understanding the times will remain flexible and for having your students to the bus stop early. Please do not hesitate to contact the school offices or me directly if you have any questions regarding the temporary changes. Thank you for your understanding and we hope to have two buses running as soon as possible. Happy holidays to you and your families and as always thank you for allowing us to be a part of your children's education. Best regards, Jim Wilson Superintendent
jwilson@ucsd.net
907.581.3979 Unalaska City School District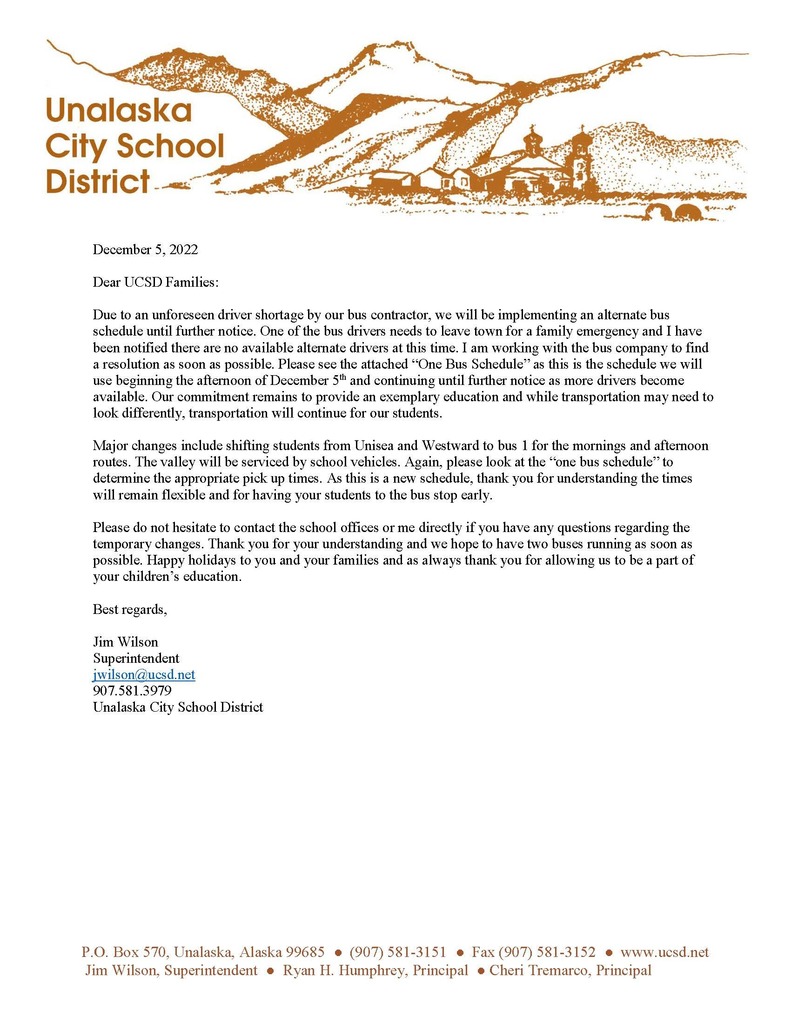 Raider Volleyball's season ended on Saturday in the semi-finals of the Su Valley Regions. Angelina and Nikki were named to the Academic 4.0 team. Karina and Reena were named to the all Conference Team. Also, Coach Peter was named the Region Coach of the Year. Congratulations to the team. Go Raiders!
Raider Volleyball will play today at 10:00 in a rematch against Birchwood. The winner will advance to the Championship match at 1:00 this afternoon and will receive a bid to the State Finals. Let's Go Raider Volleyball!

Leadership in Action!! Student leaders Alexa Rollin and JB Carlos accompanied by school board member Danielle Williams taking a few moments with Senator Lisa Murkowski at the annual Association of Alaska School Boards meeting and Youth Leadership Institute.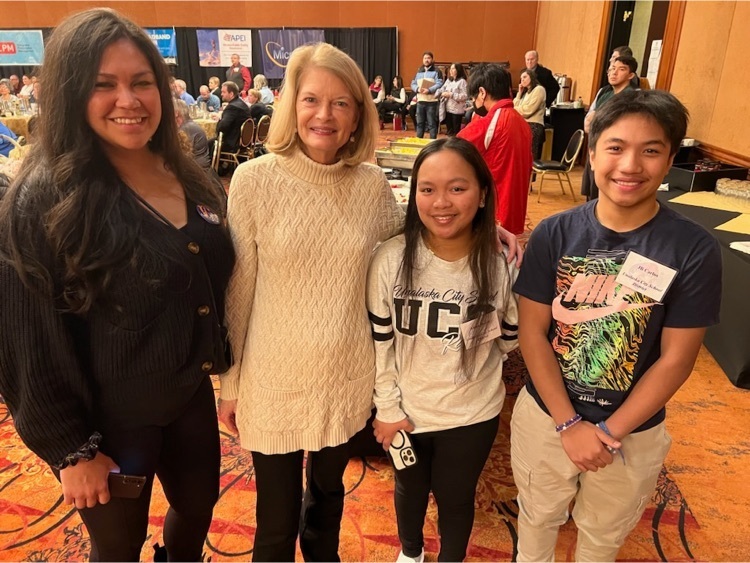 Unalaska Cross Country State Day at Bartlett.
The Unalaska swim team was able to enjoy some nice scenery at Cooper's Landing on their way to the Soldotna Pentahalon.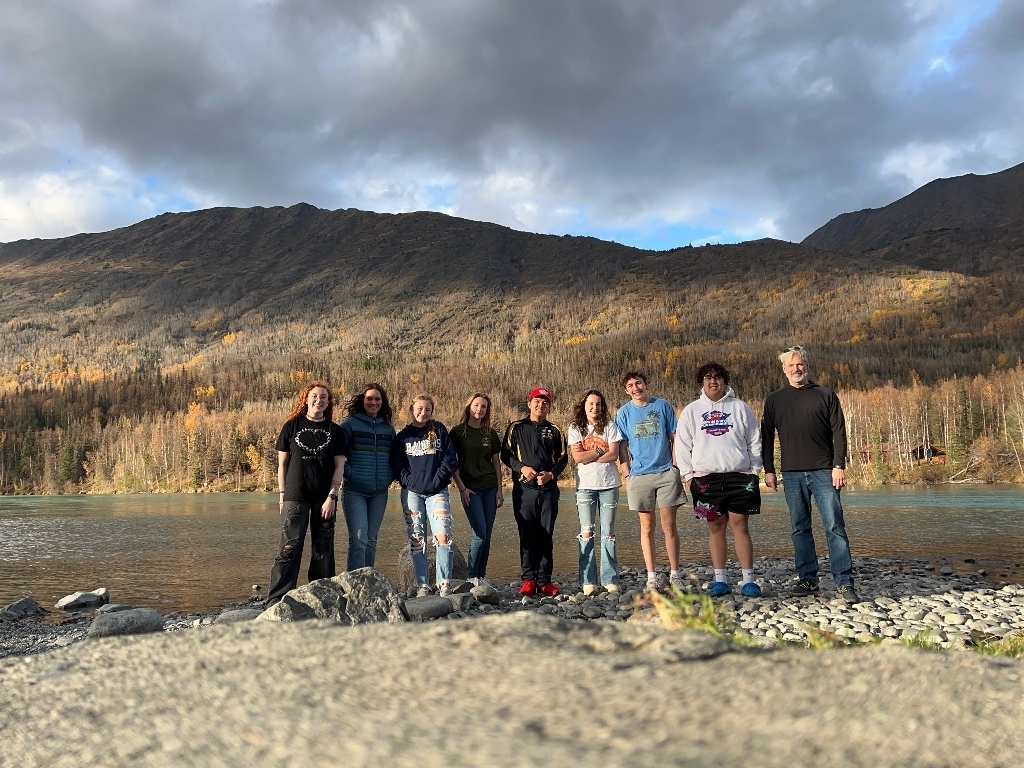 Unalaska School staff members took pies to the face to raise money for UCS Volleyball. Go Raiders.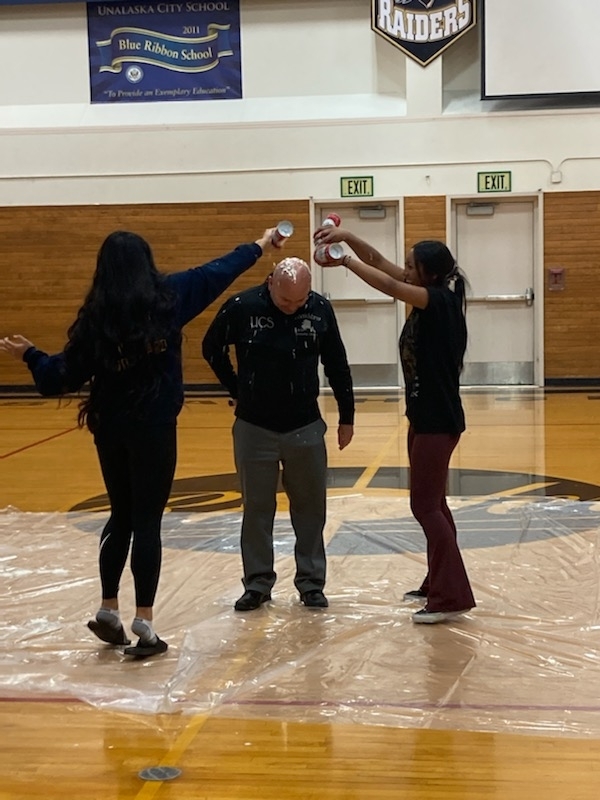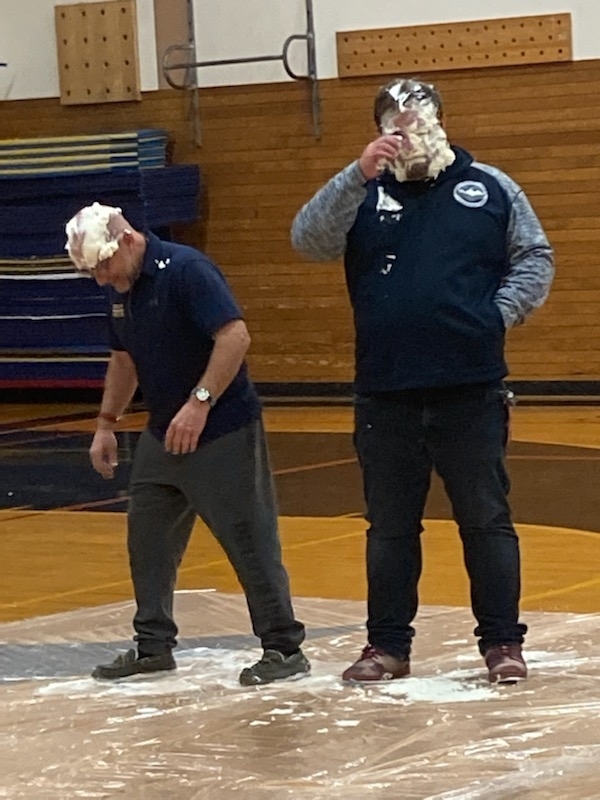 Congrats to all Raider runners on an amazing season. State qualifiers; Izabella, Stacey, Bea, Kristal, Jesus, Nic, KC, Eldred, and Jamin. Thank you also to Coach Scott, Bagley and Berry on your work this season. Go Raiders!!!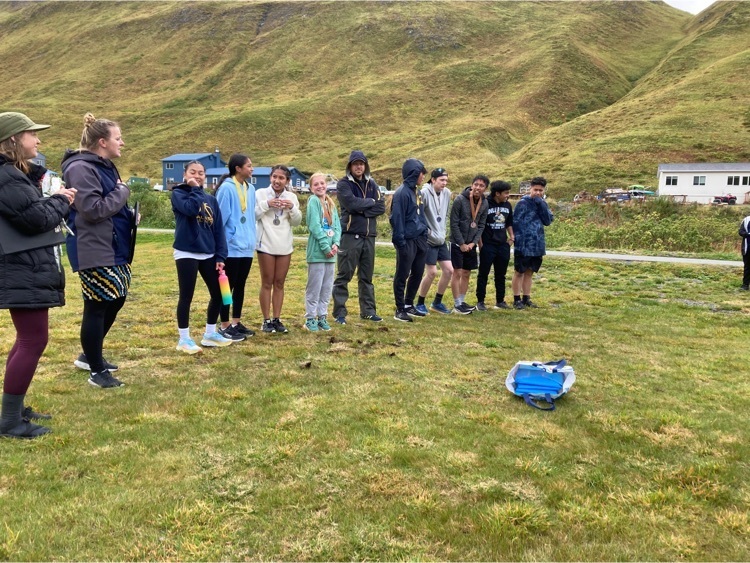 Blueberry Bash 2022 to support 10th grade class. Today 4-6 pm. #classof2025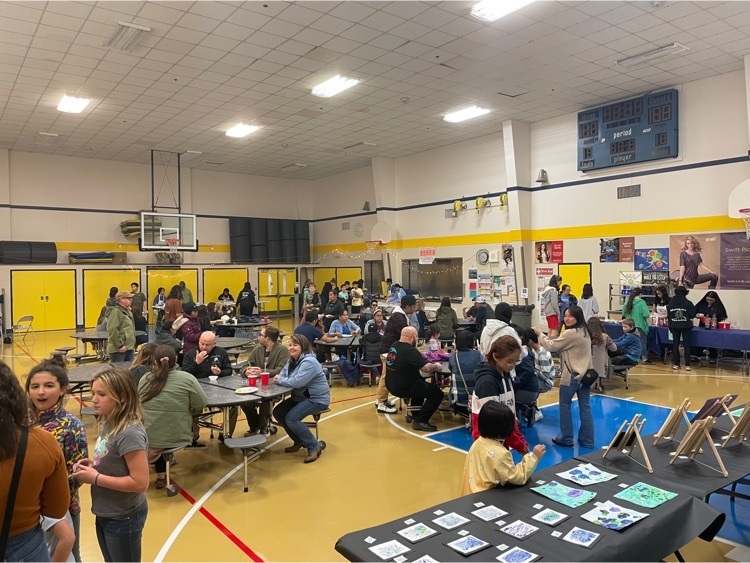 Congrats to all Raider runners this weekend. Boys finished 4th overall and Izabella 7th individually. Raider Pride😊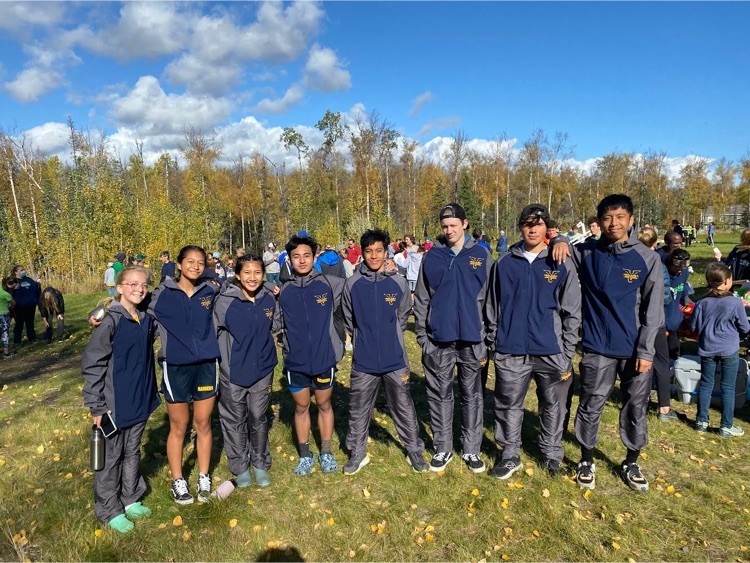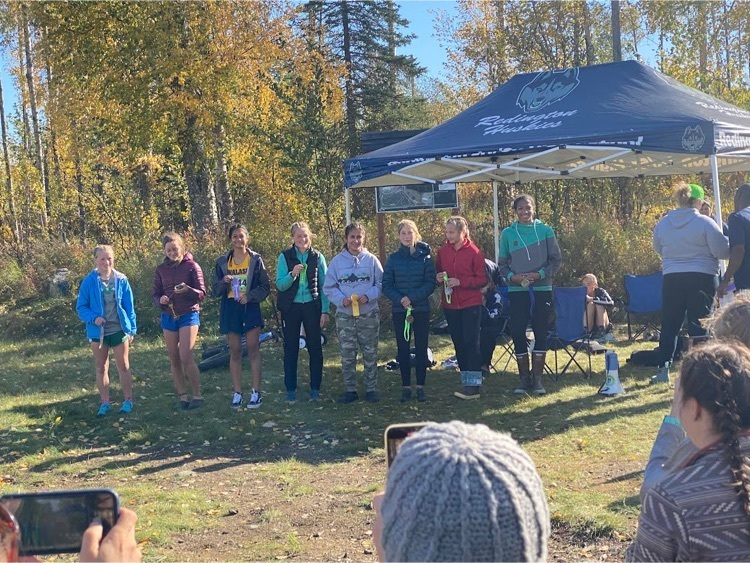 Thank you to Coach Marquez and the PCR for working with Unalaska youth for the wrestling camp. Great to see future Raider grapplers:)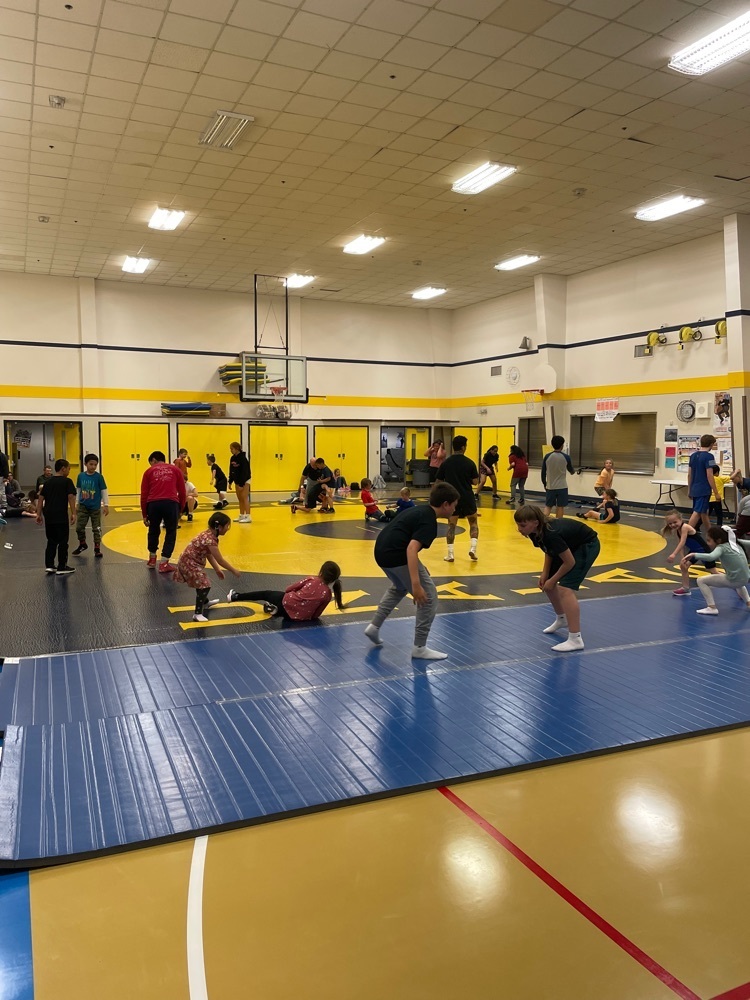 Izabella representing Raider Nation on XC podium!!!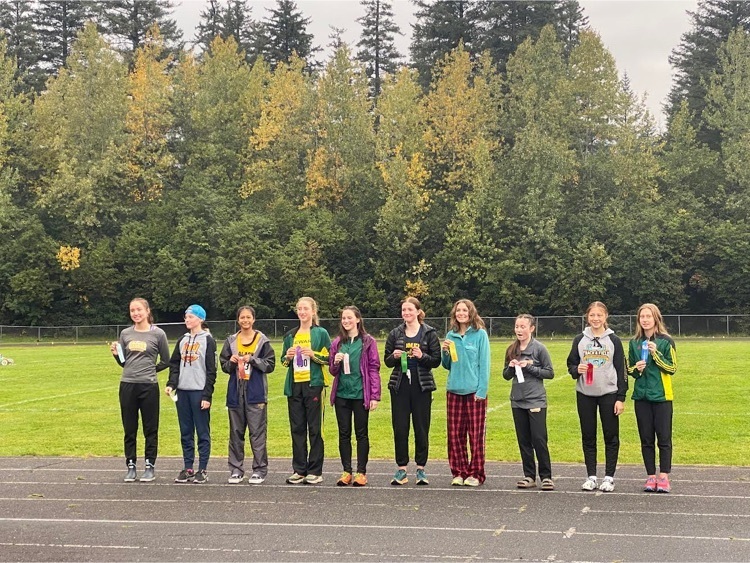 Congratulations to Izabella for her 8th place finish at Seward cross country race. Great job Izabella and go Raiders💪

Raiders are ready to run at Palmer Invitational. Go Raiders.

Congratulations to Alexa Rollin who was sworn in as our new school board representative tonight. Student leadership and voice in action😊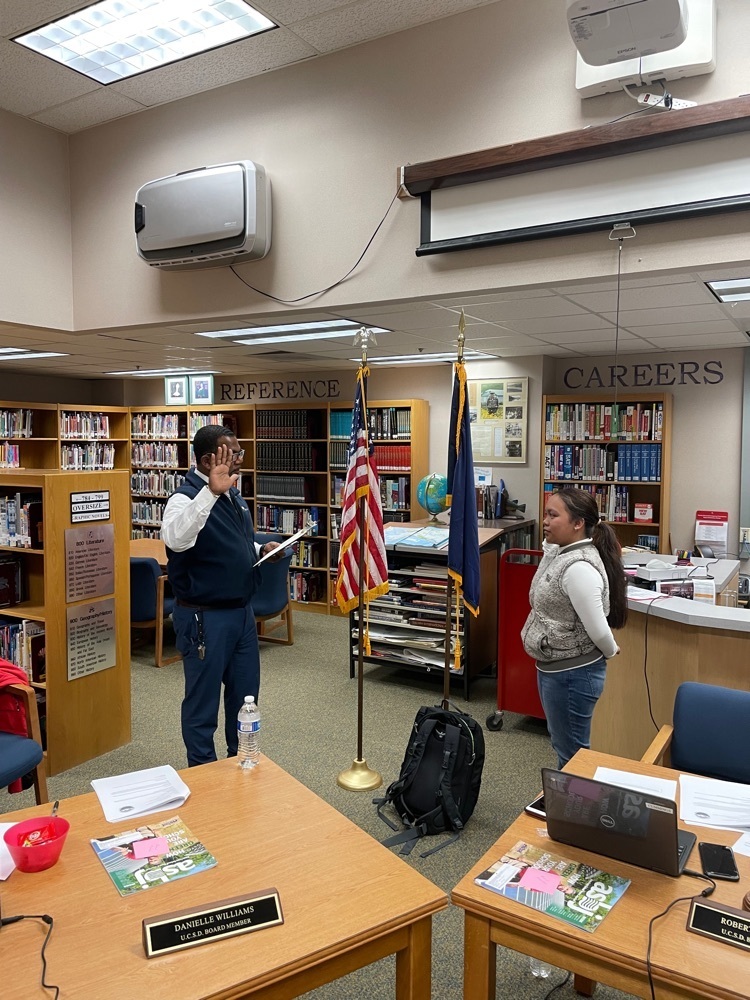 Welcome back UCSD students. Our seniors were lined up by 6:45 am to select lockers. Only in Unalaska:) Love those Raiders!!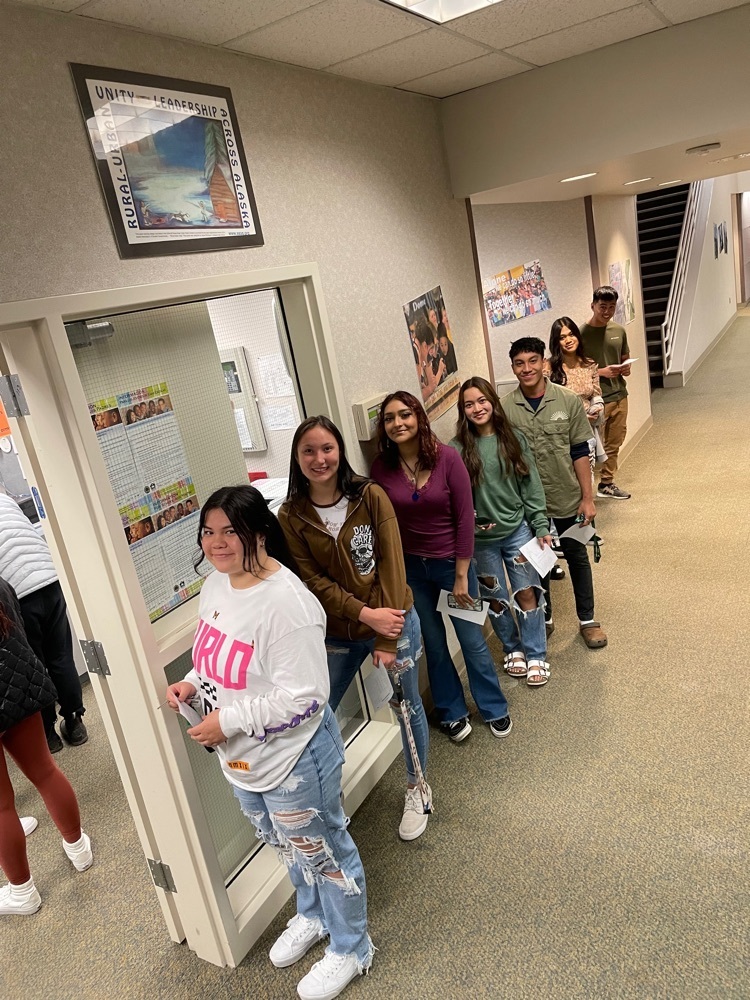 UCSD is accepting sealed bids for a small tool shed built by our shop students. Sealed bids will be accepted until Tuesday, May 31st at 3:00 pm. Bids must include  Name  Phone Number  Bid Amount Bids can be dropped off at the high school office and submitted to Jim Wilson. The winning bidder is responsible for moving the shed. Bids will be unsealed on Tuesday after 3:30 and the winning bid will be notified. Payment is due to UCSD by June 3rd or the next highest bid will be awarded the shed. The shed can be inspected in the high school parking lot at your convenience by the wood shop. For more information please click on the link to view the flyer.
https://5il.co/1b6c7
Thank you, Unalaska City School District