Tip in 12 minutes. Go Raiders!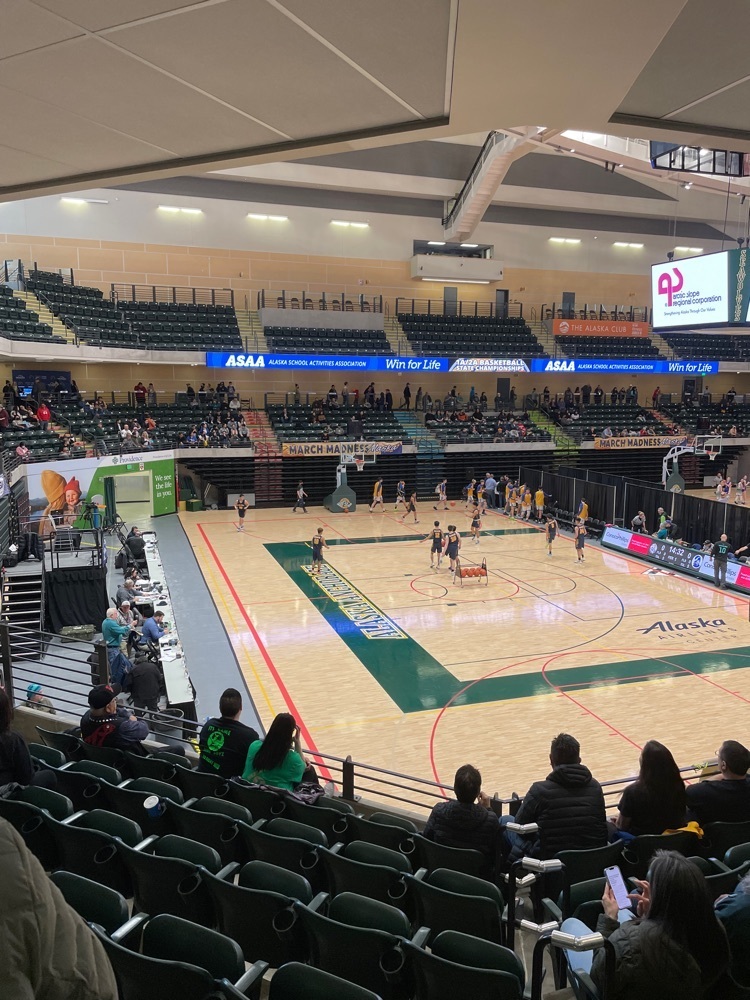 Raider boys seeded 6th at the state tournament and will face Metlakatla at 12:30 on Thursday. Go Raiders!

Congrats to our Raider boys basketball team. They were awarded the only state wide at large berth and were selected for the state tournament. The boys also had a great regional showing placing 3rd, earning the region academic award with a team 3.63 GPA and having Herwin and Ceasar selected to the all tournament team. Good luck at state fellas:) Go Raiders!!

Congratulations to our Lady Raiders on an outstanding season. The girls finished 3rd at regions, won the team sportsmanship award and had Marina and Jadrey named to all tournament team. Great job ladies. We are proud of you:)

So, so proud of our Raiders. 3 days of travel delays and cancellations and they overcome it to both defeat Unalakleet right after getting off plane and hustling across town. Raiders and Lady Raiders advance to the ship!!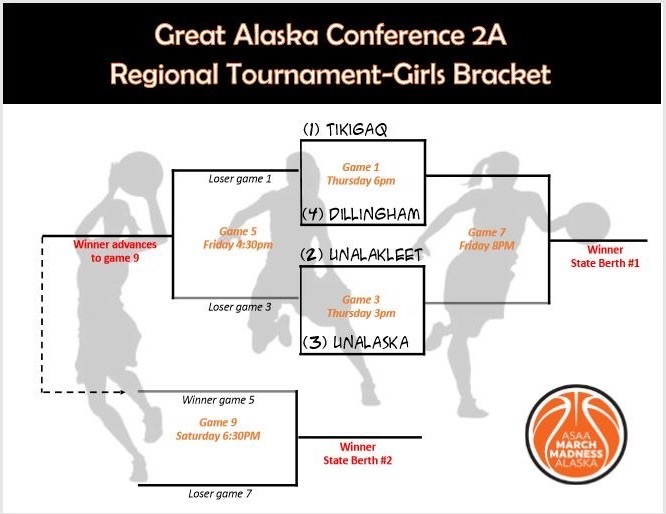 Alaska Nets High School Movie Night Saturday at 5 pm at UCS big gym. $5 admission and AK Air raffle tickets for round trip tickets $10 each. There will also be a dessert silent auction. All proceeds to Raider Basketball teams. See you tonight:)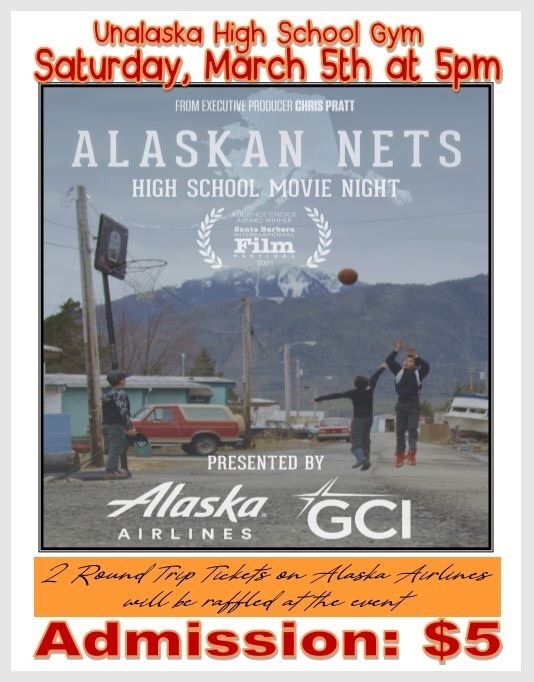 Raider Basketball in partnership with Alaska Airlines hosts "Alaska Nets". Please join us Saturday at 5pm for the Unalaska showing. Two round trip tickets on AK Air will be raffled. Thank you Alaska Airlines:)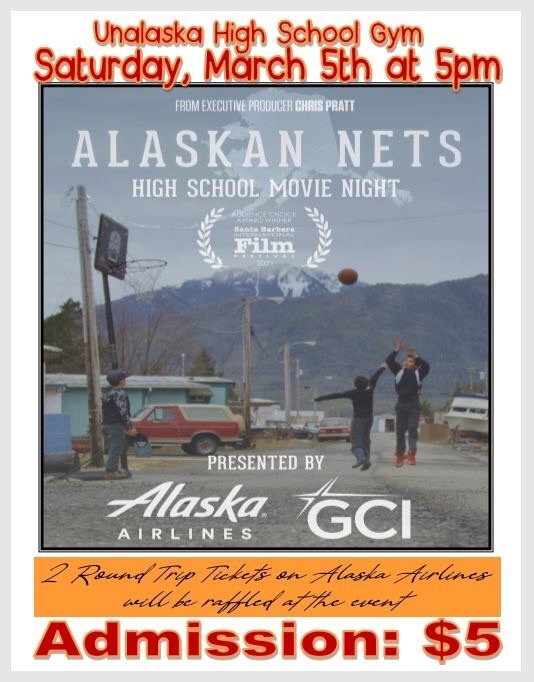 Celebrating senior night with 4 amazing young men. Congratulations to our seniors and good luck as you move forward.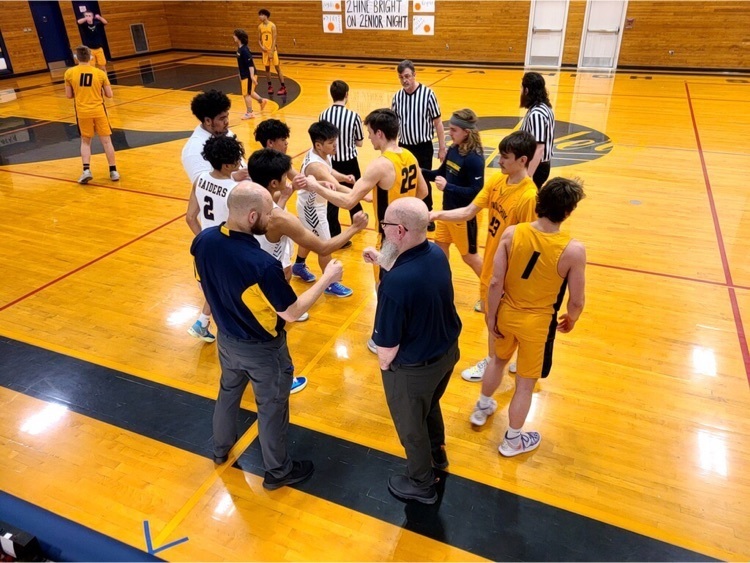 Congratulations to our World Language Declamation students. Bringing home the gold:)

Raider Basketball and senior night tonight v. Ninilchik. 7:30...pack the house!!

Game day!! JH v. JV boys at 4:30, JH scrimmage at 5:45, Varsity v. Ninilchik at 7:30. Come and support. Go Raiders!!

UCSD world language students are in ANC and ready to compete. Good luck tomorrow.

Young junior high scientists at work. Great job young Raiders.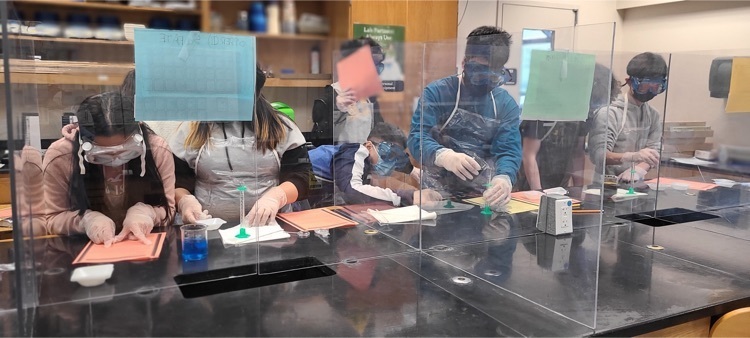 Kids2College Program with 6th graders, in conjunction with UAF and ACPE. Thank you UAF, Mrs. Morris and teachers. Young ones thinking about the future. Good stuff:)

Loving our Aleutian Visitors; 6th grade versus King Cove/Sand Point in dodge ball.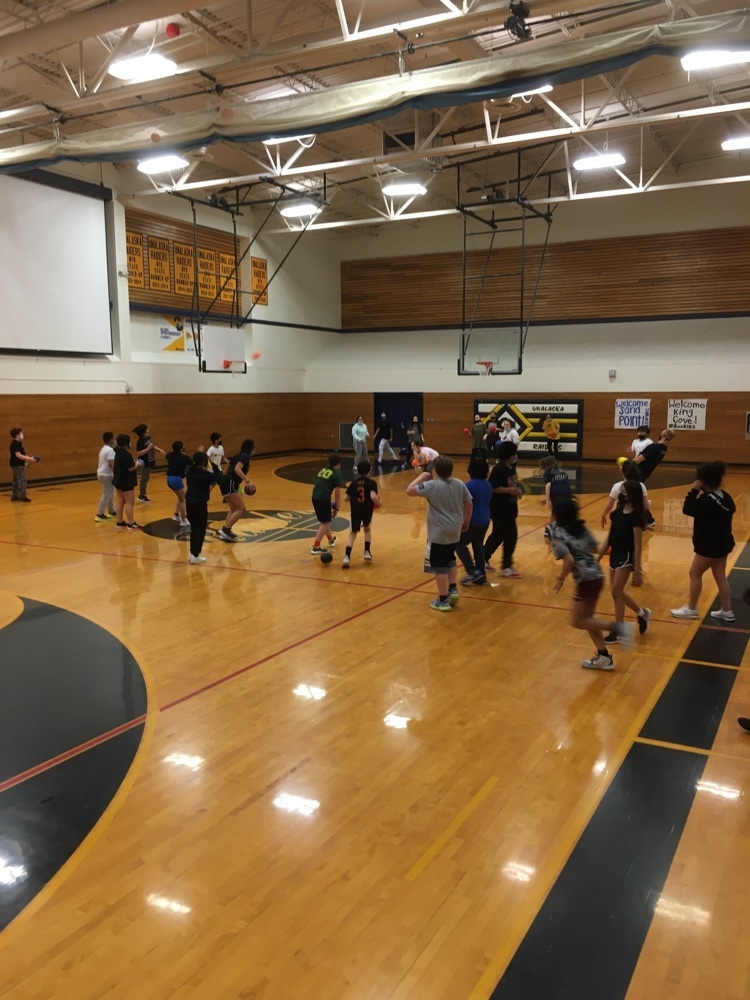 Updated Basketball Schedule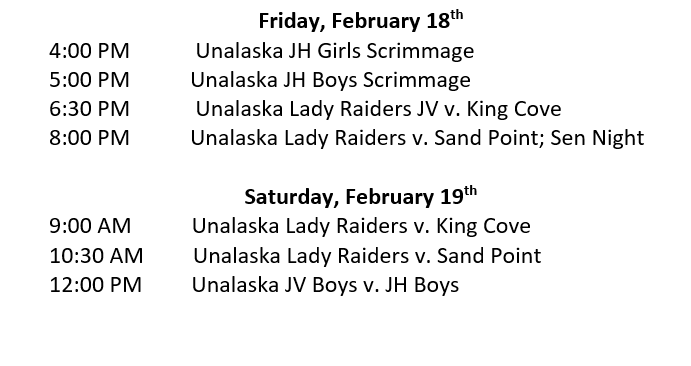 Congrats to our Elementary and HS Battle of the Books teams. The elementary team made up of Eternity, Reagan, Gaven and Indira finished 4th in the state. Our HS team made up of Jolen, Isabella, Leanne and Carla finished 9th. Great job everyone:)

Lady Raiders v Sand Point at 6:00 and King Cove at 7:30 tonight. Go Raiders.
Raider Basketball Schedule