Raiders are ready to run at Palmer Invitational. Go Raiders.

Congratulations to Alexa Rollin who was sworn in as our new school board representative tonight. Student leadership and voice in action😊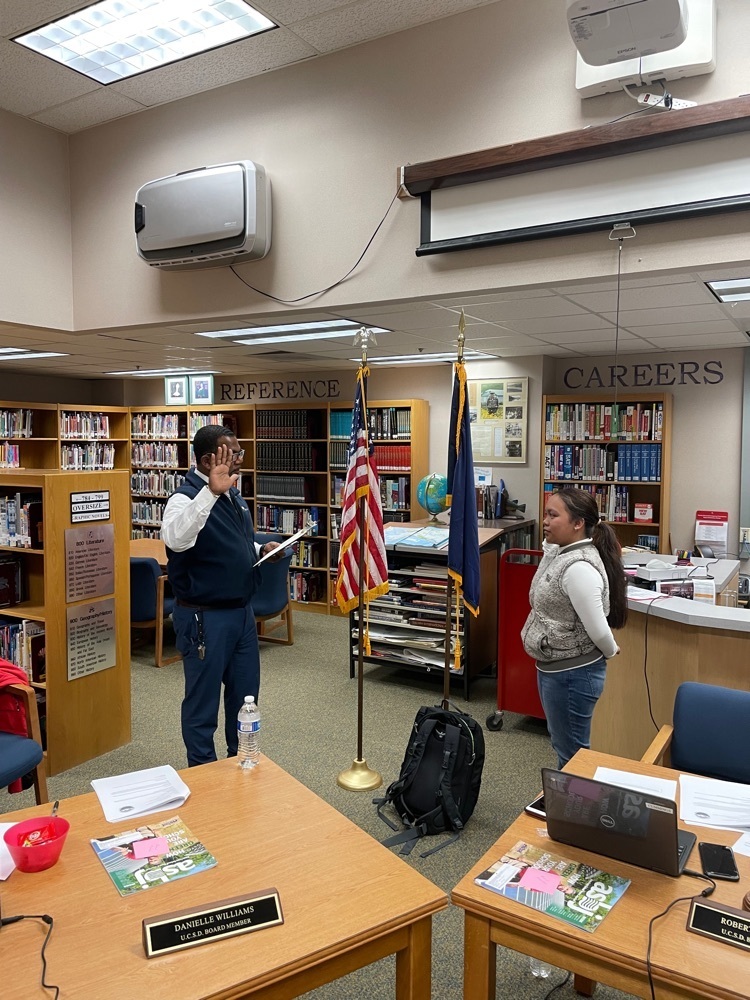 Welcome back UCSD students. Our seniors were lined up by 6:45 am to select lockers. Only in Unalaska:) Love those Raiders!!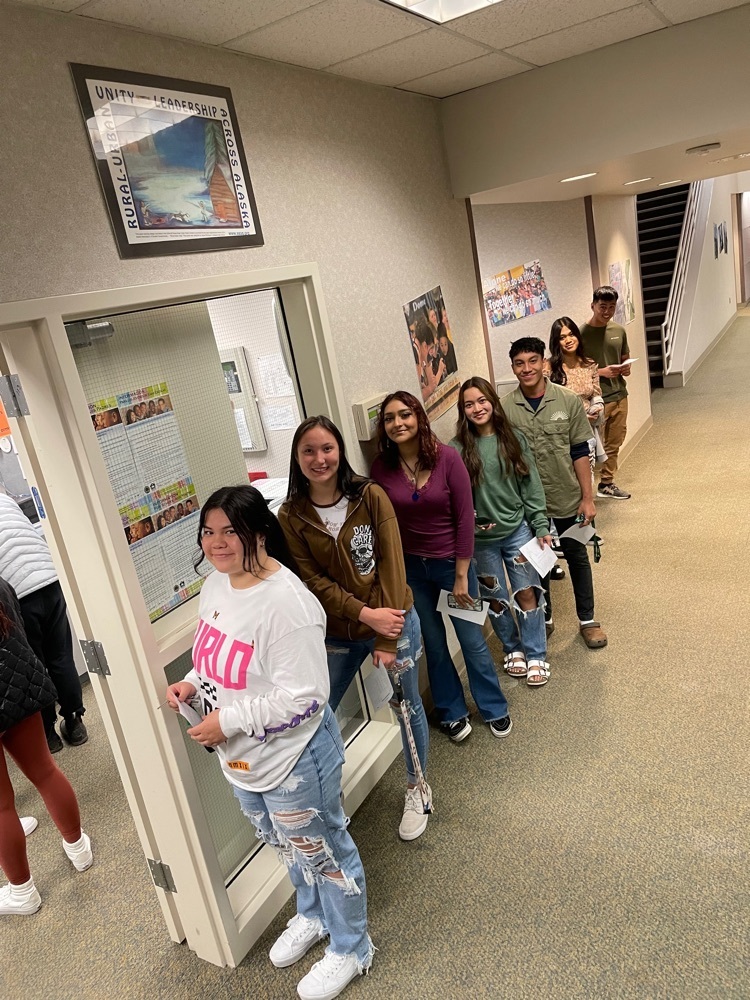 UCSD is accepting sealed bids for a small tool shed built by our shop students. Sealed bids will be accepted until Tuesday, May 31st at 3:00 pm. Bids must include  Name  Phone Number  Bid Amount Bids can be dropped off at the high school office and submitted to Jim Wilson. The winning bidder is responsible for moving the shed. Bids will be unsealed on Tuesday after 3:30 and the winning bid will be notified. Payment is due to UCSD by June 3rd or the next highest bid will be awarded the shed. The shed can be inspected in the high school parking lot at your convenience by the wood shop. For more information please click on the link to view the flyer.
https://5il.co/1b6c7
Thank you, Unalaska City School District

Dear Parents/Guardians, As part of the end of the year check-out for students, all UCSD technology must be returned. Please have your students bring their school issued laptop, charger and school issued TelAlaska Modem on their last day of school.

Thank you to everyone in the community who came out to support our amazing graduates. Good luck class of 22…We love you.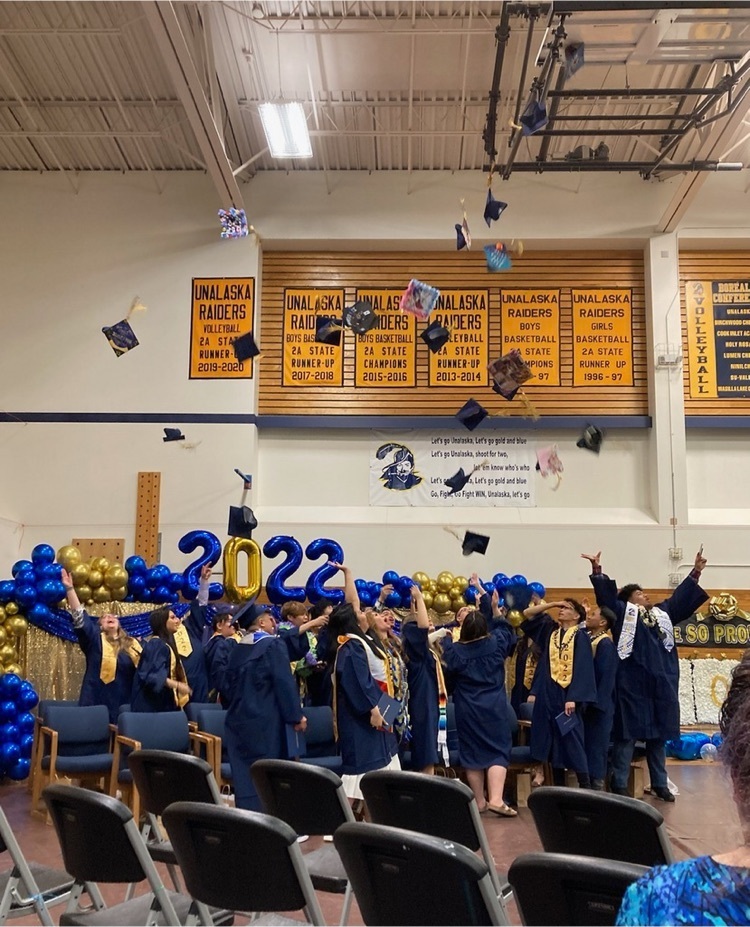 UCSD Graduation @ 7 pm. It's almost time😊

UCSD Band Concert tonight at 7 pm; fifth grade, junior high and high school. Hope to see you there😊

The Unalaska City School district utilizes a program called LifeTrack Services, Inc. to track graduates, their accomplishments, and their satisfaction with their education at UCSD. They are currently reaching out to the class of 2019 & 2020. The follow-up can be completed with the student OR the parent. Three surveys are completed with each class: 1. Exit Survey completed in class during their senior year 2. Postgraduate survey typically 2 years after graduation 3. Culminating survey 5 years after graduation. The current survey is going through Take My Survey.com, so both the parent and student will get a link to click on. Only the student OR the parent needs to complete the survey, but if they both do it will be calculated into the results. LifeTrack utilizes various methods to attempt to reach graduates, such as emails, phone calls, and text messages. This process is explained to every senior when they complete their initial exit survey in May of their senior year.

6-12 Awards Banquet Tonight @ 5:30. Hope to see you there. Go Raiders!!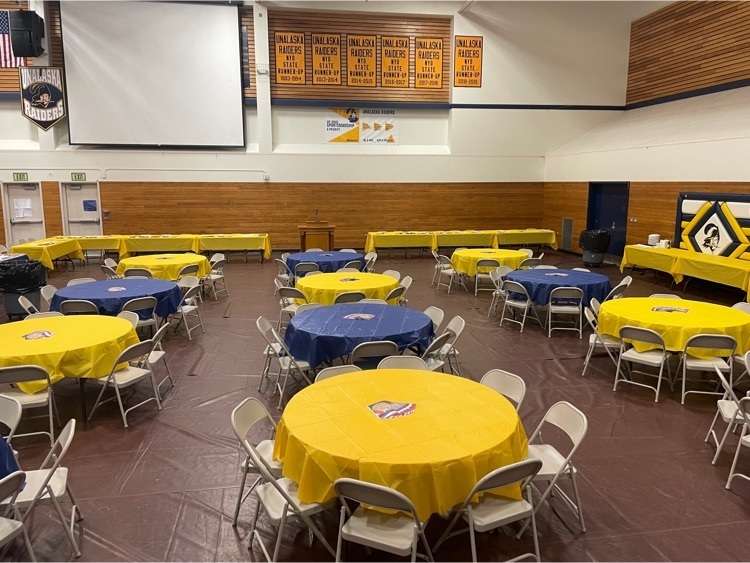 Sophomores off to HOBY Youth Leadership Conference. Have an amazing experience and thank you for your leadership in our school and community.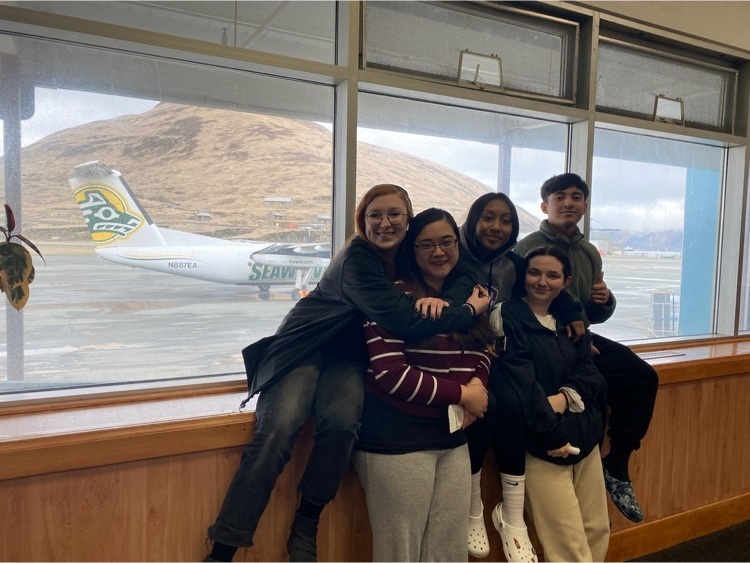 Congratulations to the entire NYO team on their 4th place state finish. Great job Raiders.

Congrats to Jadrey for 2nd place in Kneel jump. Great job. Raider Proud😊

Congratulations to Anatoly for 5th place in 1 arm reach, Louis state champ in kneel jump and to Shanelle for being state champ in Indian stick pull and kneel jump. We are proud of you all😊

Congrats to Luois, KC and Herwin for their 2nd place finish in wrist carry at state NYO!!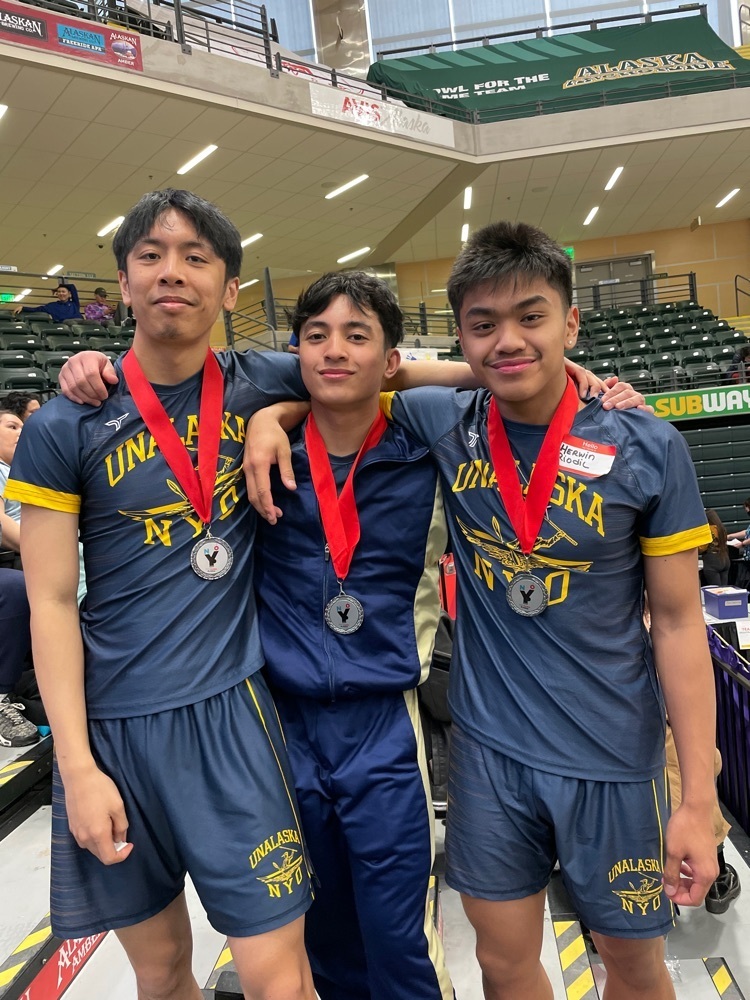 Dear Parents and Guardians, Students at Unalaska City School District will be dismissed early on Thursday, April 21, 2022 due to a staff meeting regarding our accreditation. Eagle's View Elementary will be dismissed at 2:05 P.M. and Unalaska City School will be dismissed at 2:15 P.M. Buses will operate on the Friday schedule. All after-school activities will be canceled for Thursday. Please contact the school if you have any questions.

Thank you to the Air Force for spending some time in Unalaska with our students and congratulations to Max who was the winner of the Air Force challenge.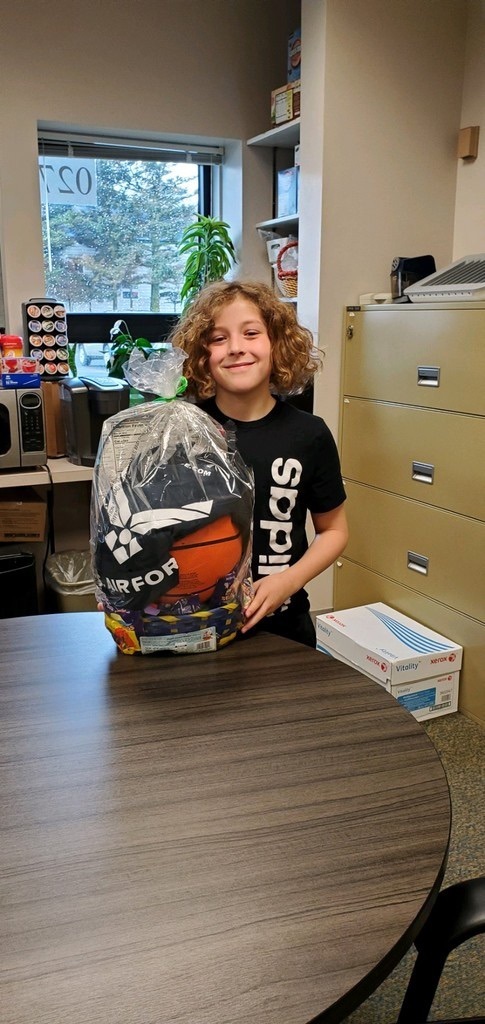 Welcome back UCSD Career Fair!! Thank you to our local businesses and organizations for attending.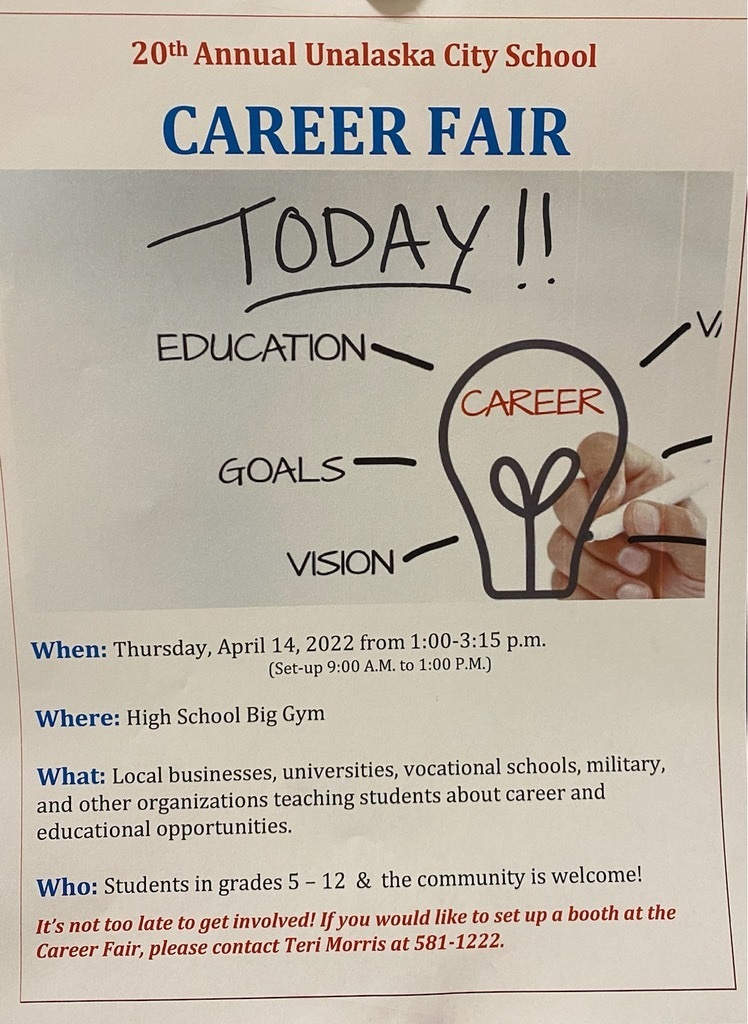 Preschool and Pre-K Registration Day is April 22nd from 4 -6 PM at Eagle's View Elementary School

Unalaska band is off to play in Disneyland and Cordova. Very proud of you all… have fun and thank you for finding time to study:)